---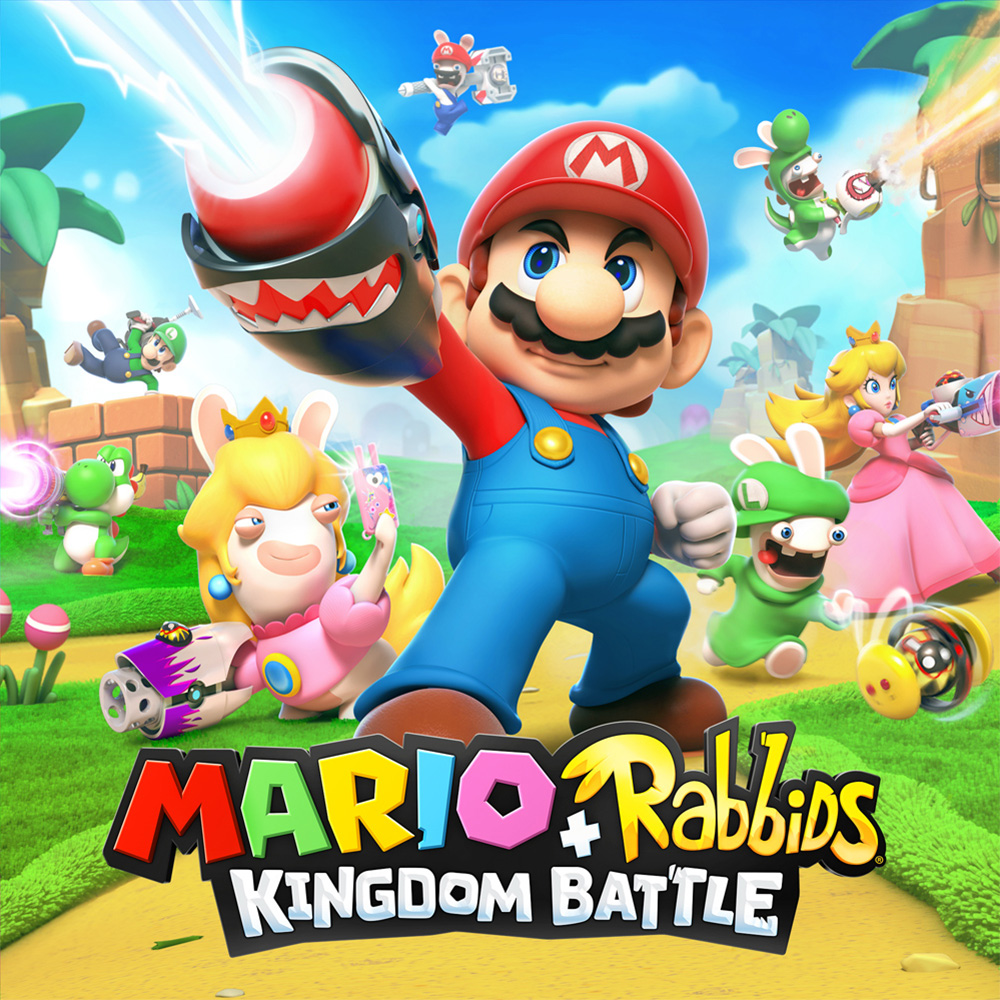 Mario+Rabbids: Kingdom Battle
Video Game
I got to work on the latest Rabbids game from Ubisoft – and it has Mario in it! It's all thanks to the amazing crews at Ubisoft Milan and Ubisoft Paris, with whom I am privileged to work. I'd say writing for Mario and company was a lifelong dream come true, but it wasn't. Nintendo rarely allows outside publishers or studios to work with Mario and as I don't work for Nintendo, I suppose I figured the possibility too remote to even consider.
With a lot games – even humorous ones – much of what you do as a writer gets lost in frenetic gameplay or goes unseen due to the enormity of some open world. MKB was a rare experience – fans posted screenshots of their favorite jokes on Twitter and streamers laughed out loud on YouTube while playing. I had an amazing time working on this game with the folks in Milan and I'm hopeful to keep working with them in the future.
Kingdom Battle offers strategy fans another attribute that XCOM can't match: a wacky and light-hearted tone that eschews the genre's penchant for gut-wrenching decisions...
---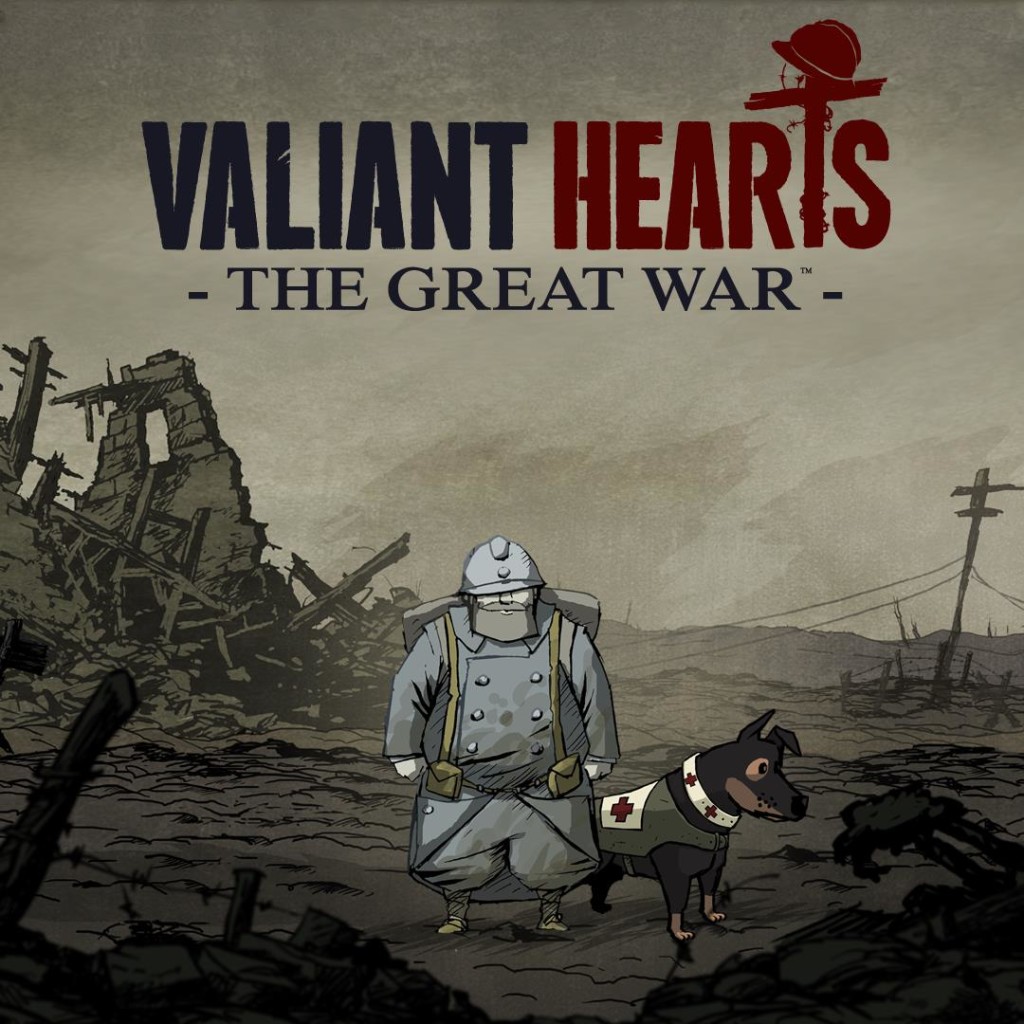 Valiant Hearts – The Great War
Video Game
Every once in a while a project comes along that reminds me why games are important. When I met with the Ubisoft Montpelier team behind Valiant Hearts – a beautifully drawn, historically accurate game that follows the lives of four men and one woman swept up by the war – they had halted the project to work out story concerns. For these French developers, it was critical that the narrative hit all the right notes emotionally – many of them had grandparents or great grandparents who had fought in or been affected by the war.
Released on the one hundredth anniversary of WWI, Valiant Hearts earned wide critical acclaim for its story, winning Best Narrative at the 2014 Game Awards and a 2014 Annie Award for Best Animated Video Game.
In its best moments, Valiant Hearts is basically a playable history lesson. It's personal, heartbreaking fiction is bolstered by bits and pieces of real-life history that resonate with unexpected intensity. Valiant Hearts strikes a difficult balance in depicting the horrors of war and the hope that peeks through its cracks, but it does so with grace.
---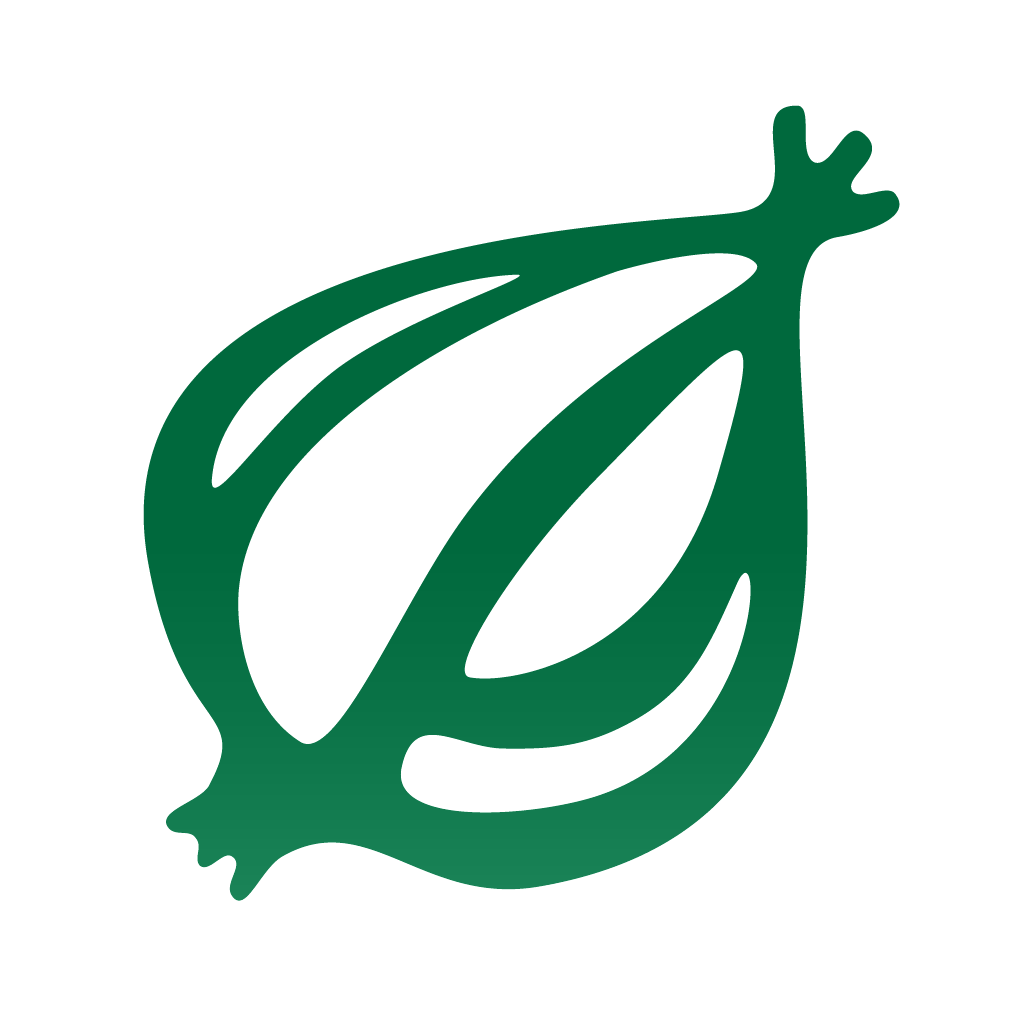 The Onion
Humor
I'll never forget the day I received an email from The Onion letting me know they liked my writing test enough to give me a spot with their freelance contributor roster. It gave me a huge burst of confidence at a time when I really needed it. It also taught a TON about comedy writing. I'm proud to say I lasted a year – which was long enough to get my name on their masthead for a while.
---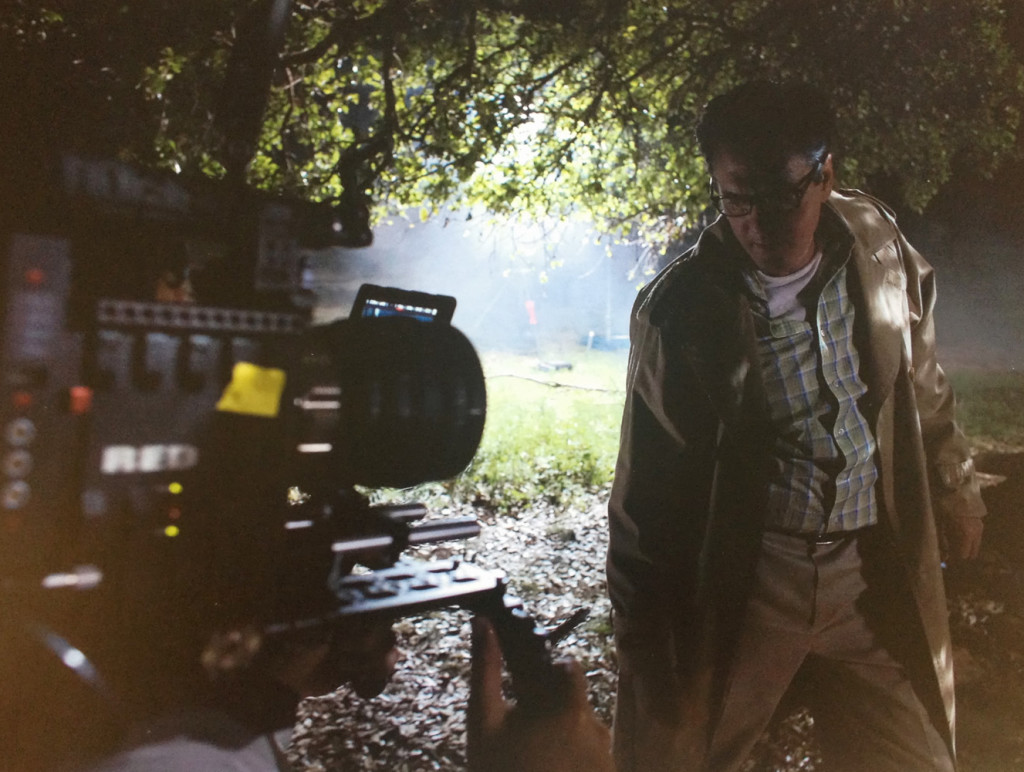 Lumberjack Man
Film
I had a blast writing the script for this comedy/slasher film based on Director Josh Bear's undead lumberjack who rises from his grave to avenge the theft of his pancake recipe. The film even stars Michael Madsen.
---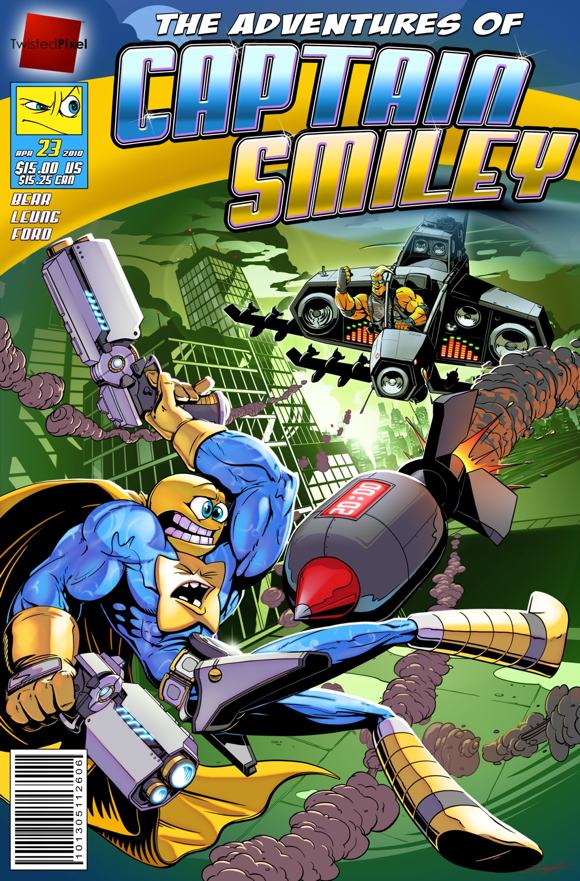 Comic Jumper
Video Game
One of my favorite projects – this one sprang from the mind of Twisted Pixel's Chief Creative Officer, Josh Bear. Comic Jumper is about an out-of-work comic book "star" named Captain Smiley whose title gets canceled due to low readership, forcing him to hire out to other comic books in hopes of reviving his career. I had a blast lampooning various tropes from the Silver Age, fantasy comics, Manga and more.
There's simply too much to love in Comic Jumper, from its well-done and thoughtful presentation and gameplay to the over-the-top hilarity of the writing.
---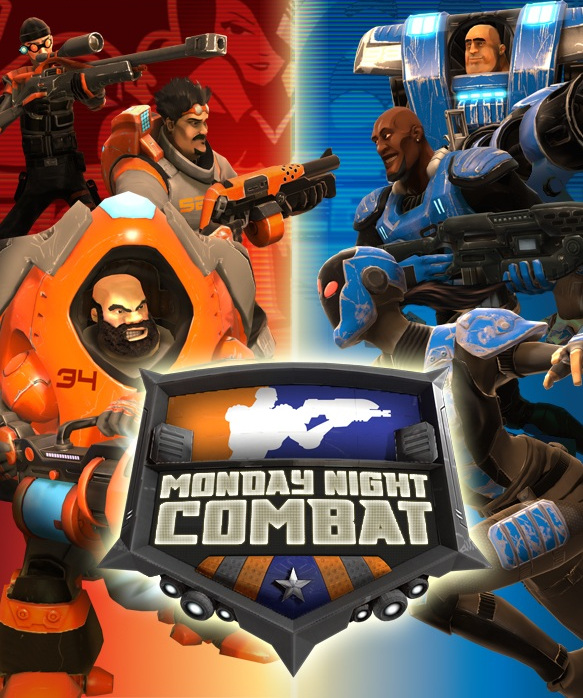 Monday Night Combat
Video Game
With Monday Night Combat and its sequel, Super Monday Night Combat, Uber Entertainment allowed me to take their dystopian parody of U.S. consumer culture gone awry as far as I wanted to take it. We had gunslingers, gorilla thespians, robot hobos and an announcer who won an Emmy for live coverage of his own kidnapping attempt. Some of my favorite writing had to do with the player character bios, which can been found here.
Monday Night Combat combat looks great and the design is very colorful with a humorous tone that creates a fun universe that you'll find yourself lost in.
- Planet Xbox
---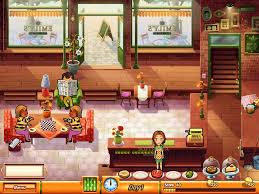 The Delicious Franchise
I am proud to have written for GameHouse's top selling, award-winning, beloved franchise, Delicious (as well as many of its spinoff franchises). Delicious has devoted fans all over the world to whom its characters mean a great deal. It's been my privilege to have worked on almost half of the sixteen installments currently available!
Delicious – Emily's True Love is an impressive addition to a top-notch series