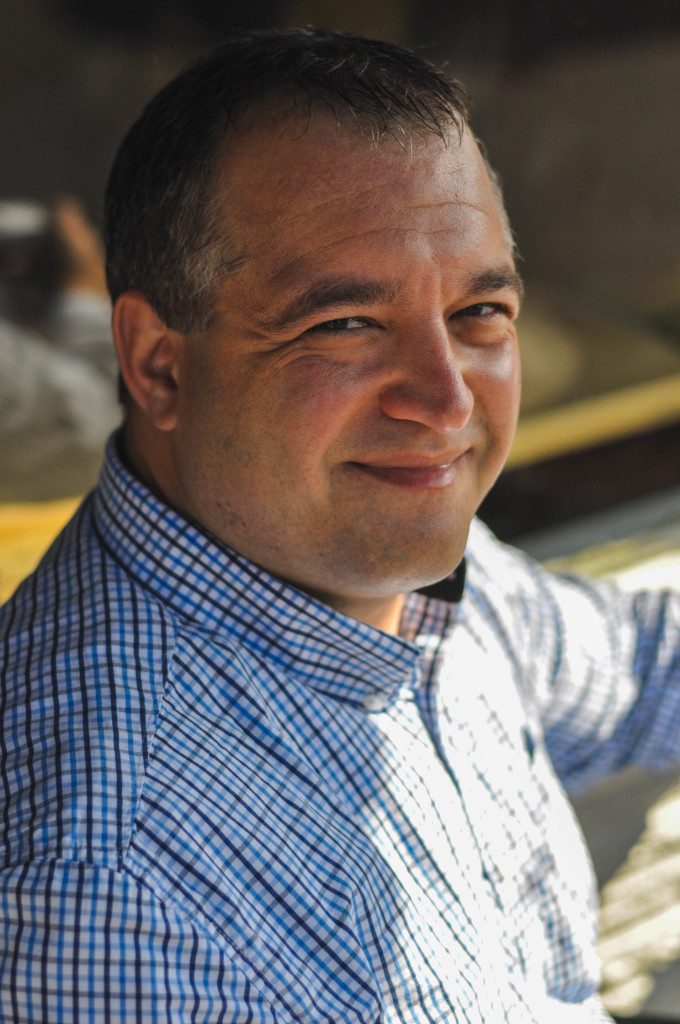 Ed Kuehnel is an award-winning story consultant, narrative designer, and a writer of video games, comic books, and film. His list of clients over the last twenty years includes video game publishers such as Ubisoft, Paramount Digital, Vivendi/Universal, and Disney Interactive, as well as some of the most highly regarded game studios in the industry, including Twisted Pixel Games, East Side Games, and Telltale Games. His video game writing debut, Leisure Suit Larry: Magna Cum Laude, earned a Game Developer's Choice nomination for Best Writing in 2005. More recently, his work on Ubisoft's Valiant Hearts: The Great War helped that project win the award for Best Narrative at the 2014 Game Awards.
2014 also marked Ed's screenwriting debut as a co-writer on the comedy/horror Lumberjack Man, starring Michael Madsen. He is a former contributor to The Onion.
Currently, Ed is hard at work on an unannounced Ubisoft project and on The Goldbergs: Back to the 80's, a mobile game based on the hit ABC sitcom, The Goldbegs, as well as wrapping up his creator-owned comic book miniseries, Invasion from Planet Wrestletopia (here).
Ed is an expert at solidifying narratives and polishing stories for games, screenplays, and other creative projects at all stages of development. For a confidential and complimentary assessment of your needs please email him at ed at edwritesgames dot com